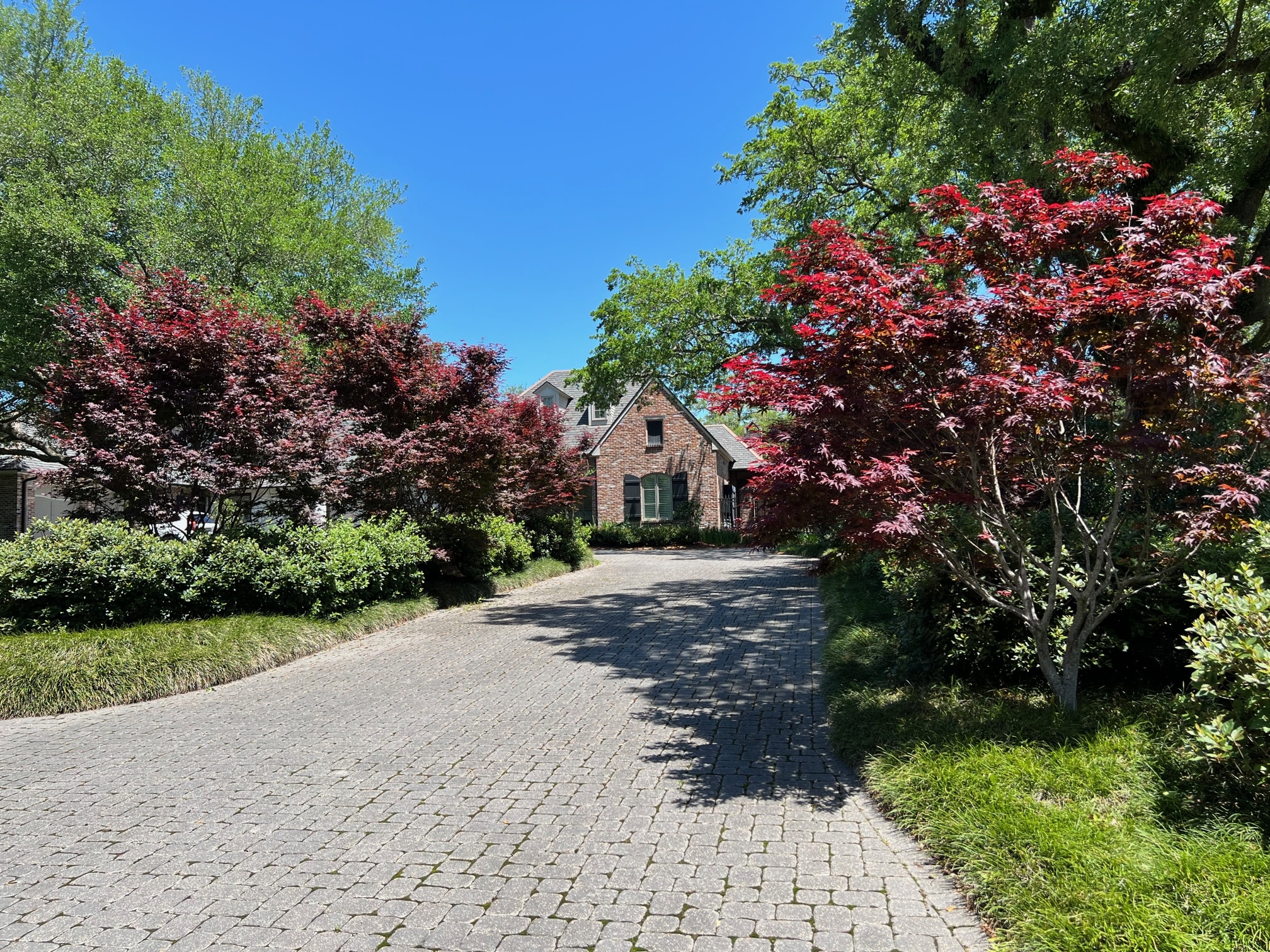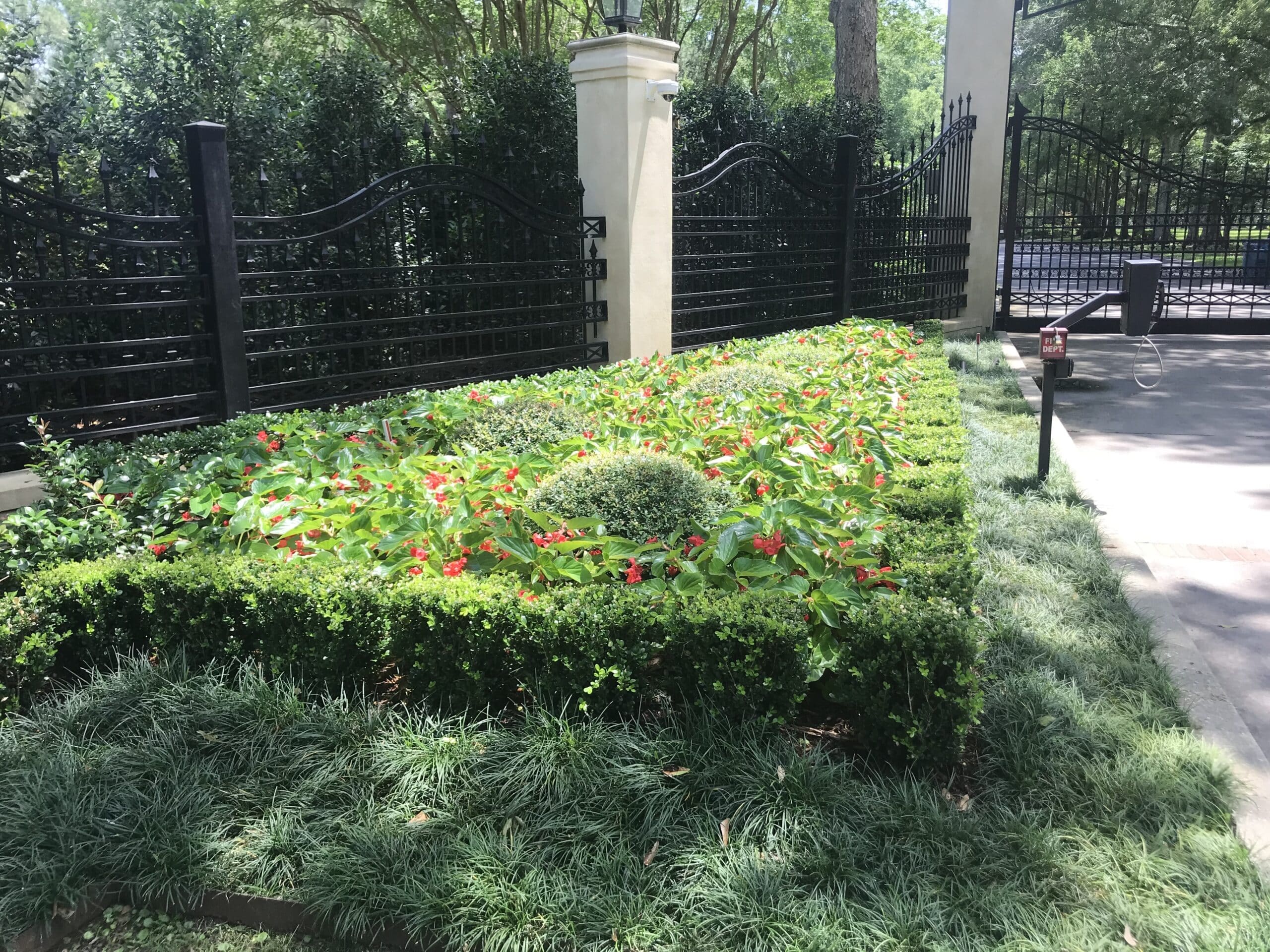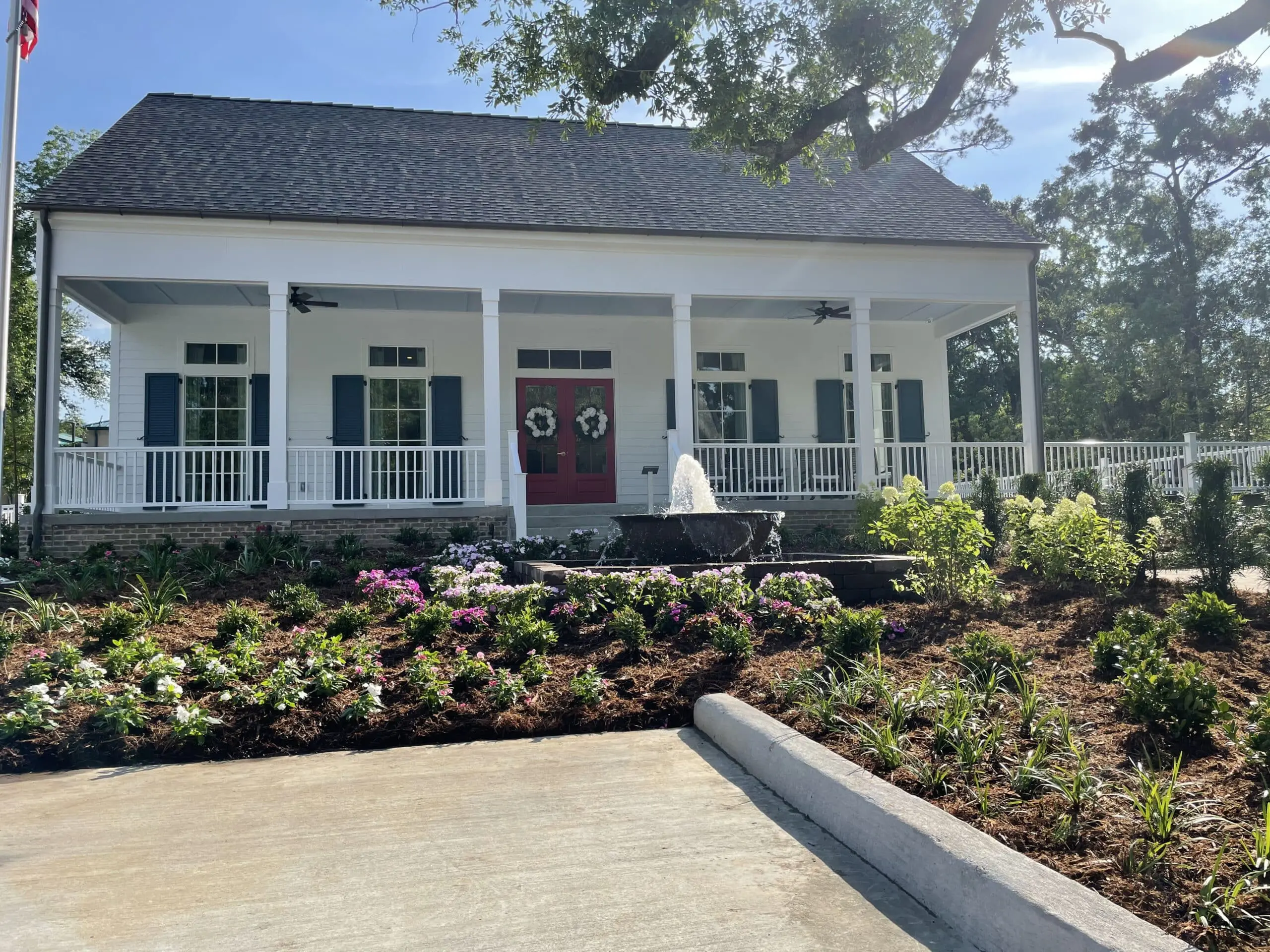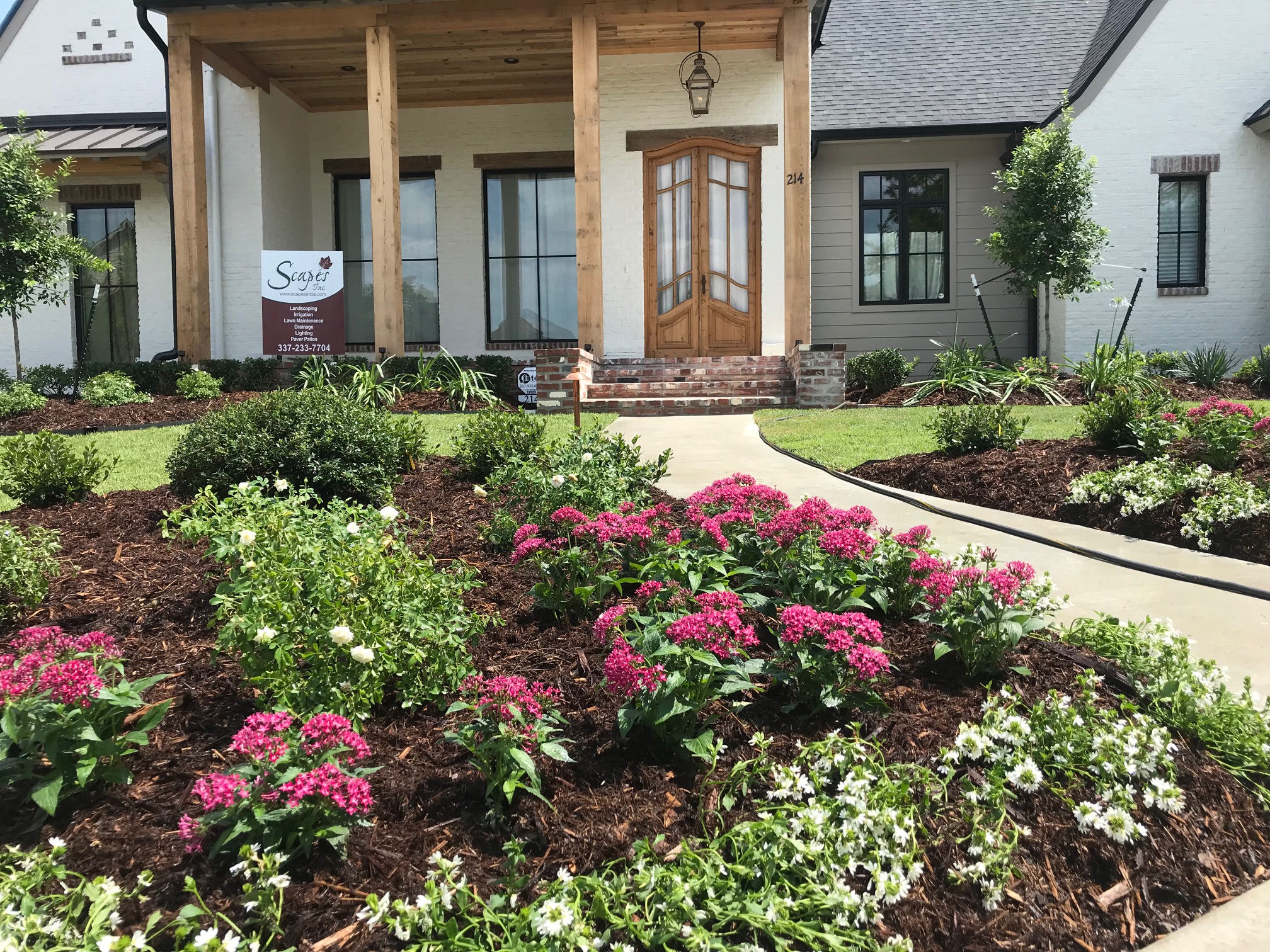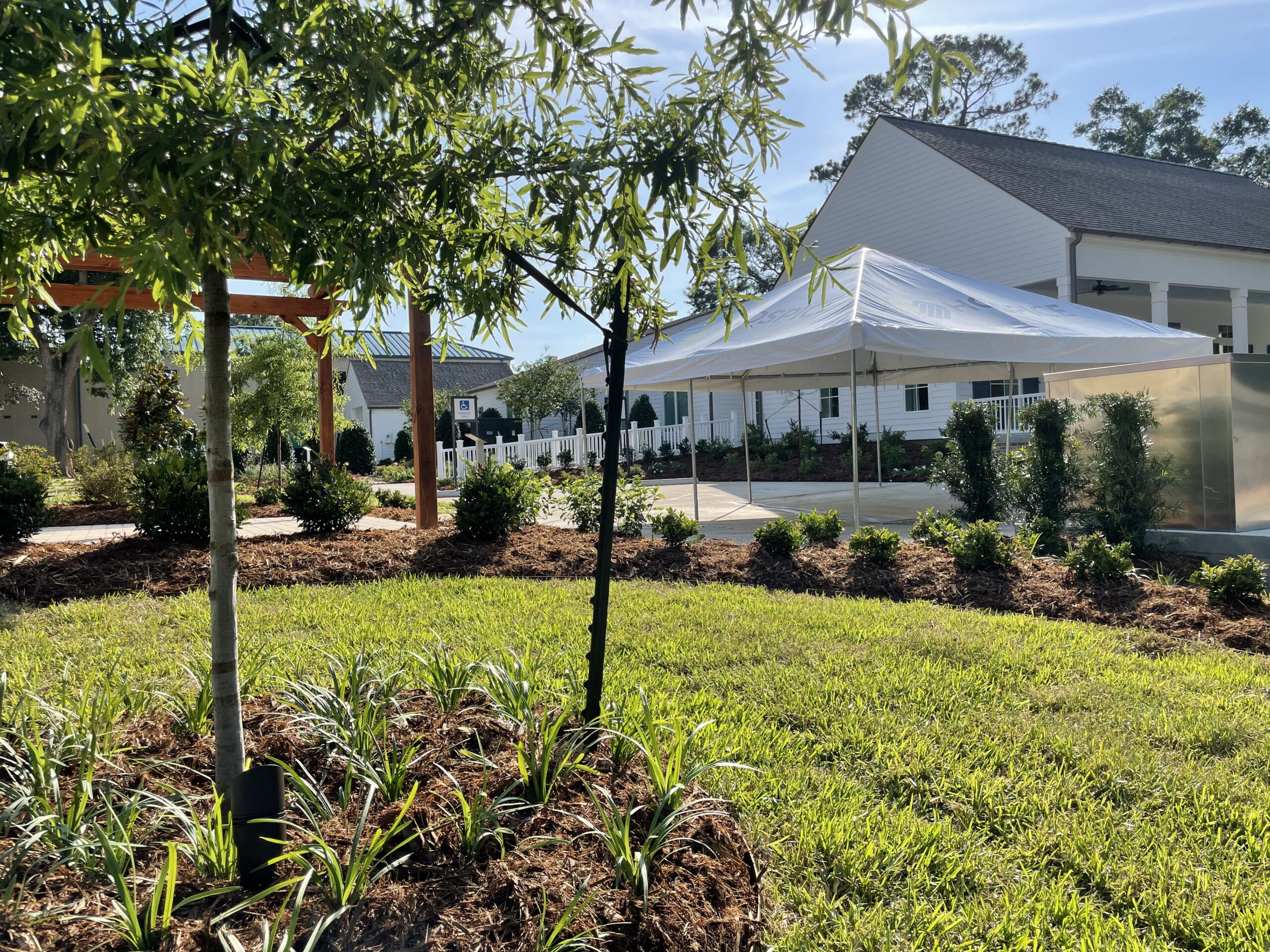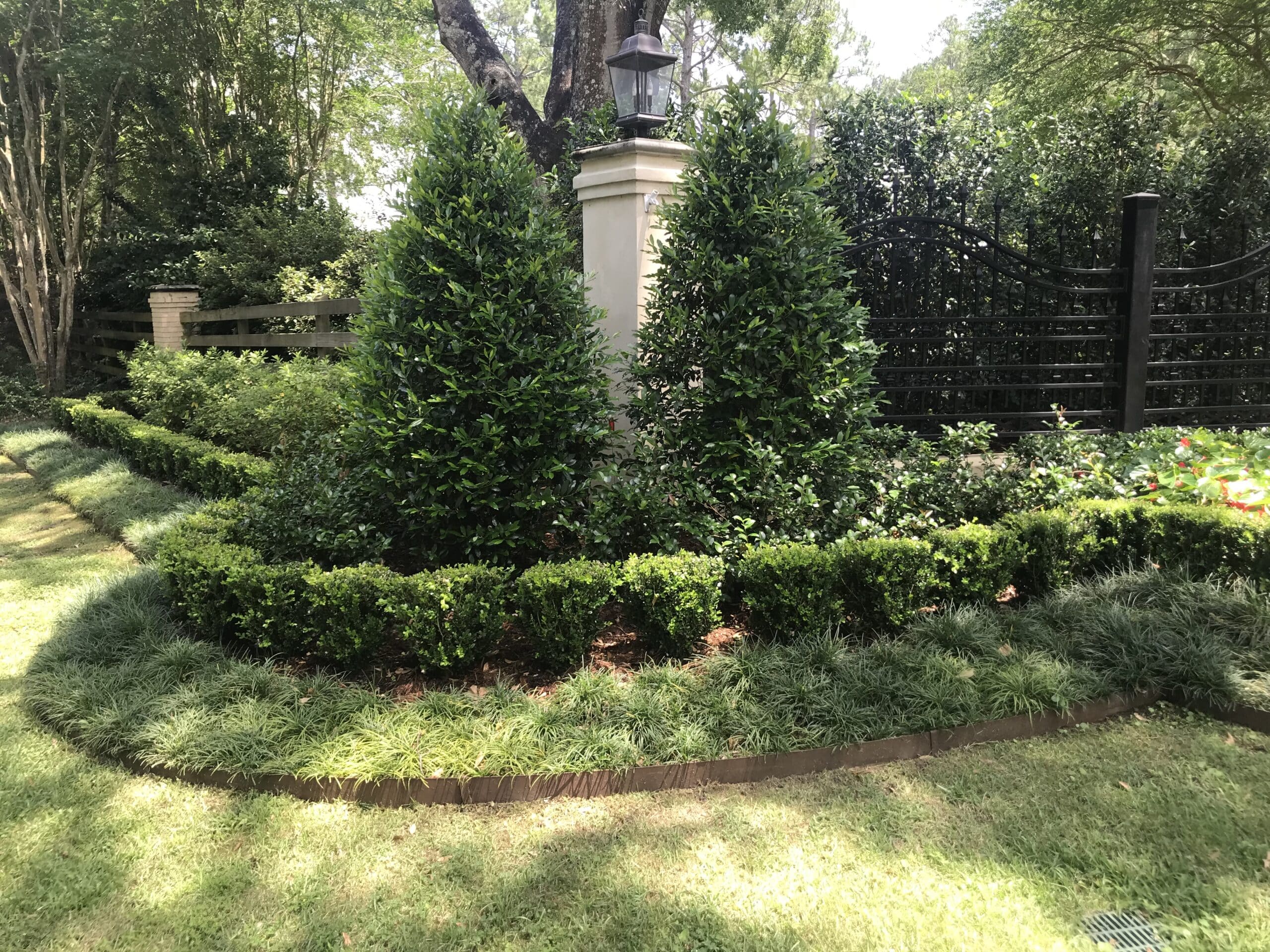 Whether you are looking for new landscape construction or a renovation of an existing space, Scapes, Inc. can make your dreams come true when it comes to your installation. Our friendly, experienced crew provides professional, worry-free service on residential or commercial projects of any size. Our installation services are available to property owners in Lafayette, LA and surrounding communities.
Residential Landscape Installation
Residential installations can be designed to fit your lifestyle, enhance your home or turn your outdoor living space into your very own paradise. With Scapes, Inc. the list of possibilities is endless! Scapes, Inc. can also provide complete irrigation systems, installation and upgrades.
Commercial Landscape Installation
We care to make your business look it's very best for your clients. Scapes, Inc. can create the perfect environment to showcase what your business is all about. We can work with residential and commercial developers, general contractors, property management companies and landscape architects to provide the proper planning and construction to ensure the landscaping around your office or business is installed properly. We can do everything from complete installation of the entire project to simply selecting and installing the plants. Scapes, Inc. will manage each project to ensure it will be completed smoothly and professionally.
Once your landscape is installed we are also available for residential or commercial maintenance to keep your new space looking fantastic!