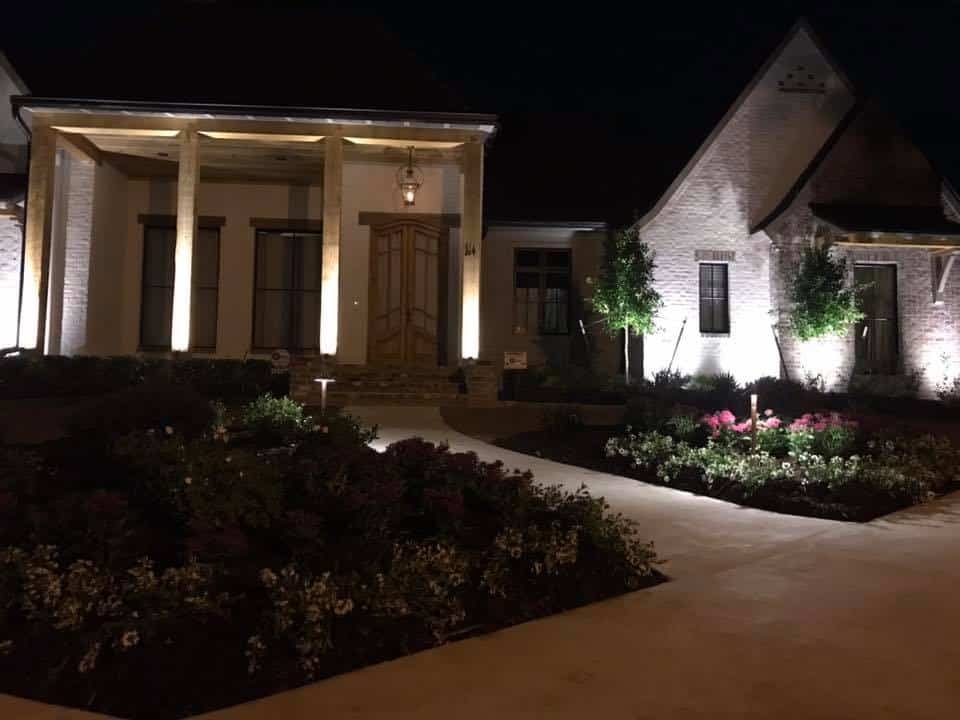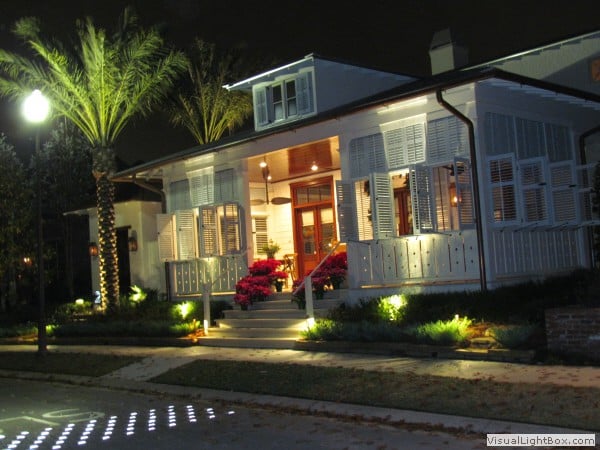 Do you have a beautiful home or lawn that you would like to highlight in the evening? The addition of some strategically placed lights will showcase your homes best features. You may want to highlight a beautiful stacked stone retaining wall or water feature, or you may want outdoor lighting to illuminate your home. The right outdoor lighting plan will really make your home pop and create a whole new outdoor environment for entertaining family and friends.
A well lit landscape is also a great security feature, since a thief is much more likely to approach a dark home than one that is brightly illuminated.
We know just what to do to implement a system that will light up and accentuate your home or offices' exterior.